Why
use
gel
nail
polish
|
Benefits
of
using
gel nail polish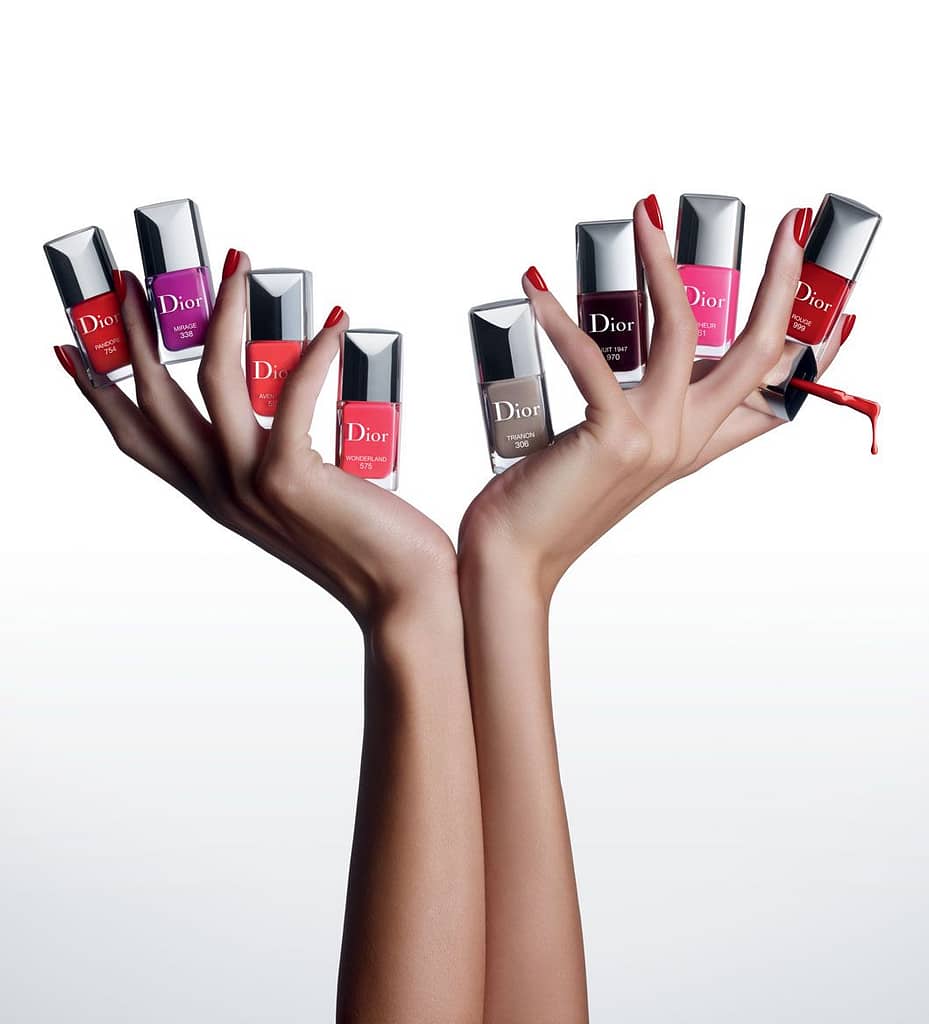 Are you considering gel nail polish but are unsure of the benefits? Keep reading to see why you should make the switch to gel!
One of the main reasons to use gel nail polish is its longevity and durability. With regular nail polish, you can expect your manicure to chip after just a few days. Gel nail polish, on the other hand, can last up to two weeks! Not to mention, it gives your nails a much-needed break from all the harsh chemicals.
Another reason to use gel nail polish is its quick dry time. Have you ever applied nail polish before going out or going to bed? The horror! With gel nail polish, you don't have to worry about waiting long periods of time for it to dry as well as smudged polish! Simply pop it under the curing UV or led lamp for up to 2 minutes and you're done. Smooth shiny nails that will last.
Lastly, gel nail polish just looks better! It gives your nails a nice, sleek finish that regular nail polish cannot provide. If you are looking for a professional look, gel nail polish is the way to go.
So, there you have it! These are just a few of the many benefits of using gel nail polish. Make the switch today and see the difference for yourself!
If you would like to try gel polish we have listed a few products below for you. 
These products are Amazon Affiliate links and are at no extra cost to you.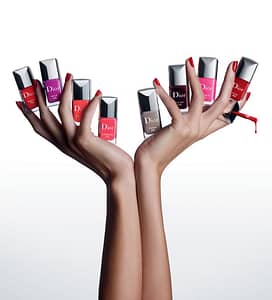 Why use gel nail polish | Benefits of using gel...
Read More
New nail designs Best Nail Art Compilation! 38 Fun &...
Read More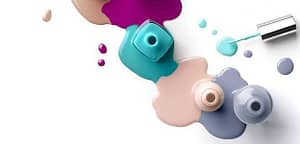 14 Nail Hacks Every Girl Should Try Having beautiful nails...
Read More