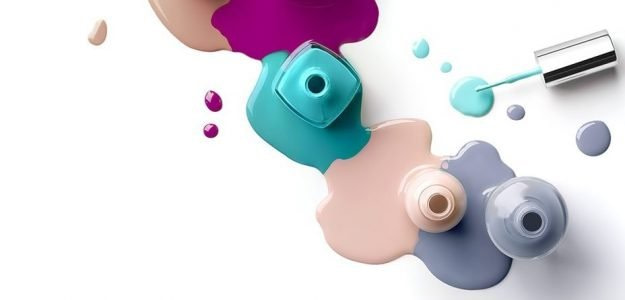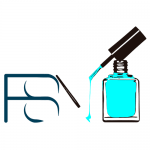 F.S.N
No ratings found yet!
Store is closed
SHINING CROWN 4 Inches Premium Nose Hair Safety Scissors, Safety Blades with Rounded Tip for Trimming Kid's Nail, Facial Hair, Ear Hair, Eyebrow

Shaping Scissors
Stainless Steel
Professional Grooming Scissors
For Trimming Kid's Nails, Facial Hair, Ear Hair, Eyebrow

Sale!

enForten Short Square Full Fake Nails Tips is a terrific set of fake nails that offers 10 different sizes with 50 nails of each size which fits most fingers. They are very strong and durable depending on what glue you use, can last 1-3 weeks, you can normally work using your nails. Easy to work with and paint. Once painted …

Two pairs of scissors for all your facial hair grooming needs. Professional quality scissors for your beard or mustache, plus round-tipped scissors to safely trim ear, nose and eyebrow hairs. Keep yourself looking neat and sharp with these top-quality precision nose hair scissors. Nose Hair Scissors Beard Eyebrow Trimmer Scissors Stainless Steel Set
Heavy Duty Nail Clippers:Stainless steel toe …

Sale!