Create this french manicure with a TWIST using their new Cool Heat collection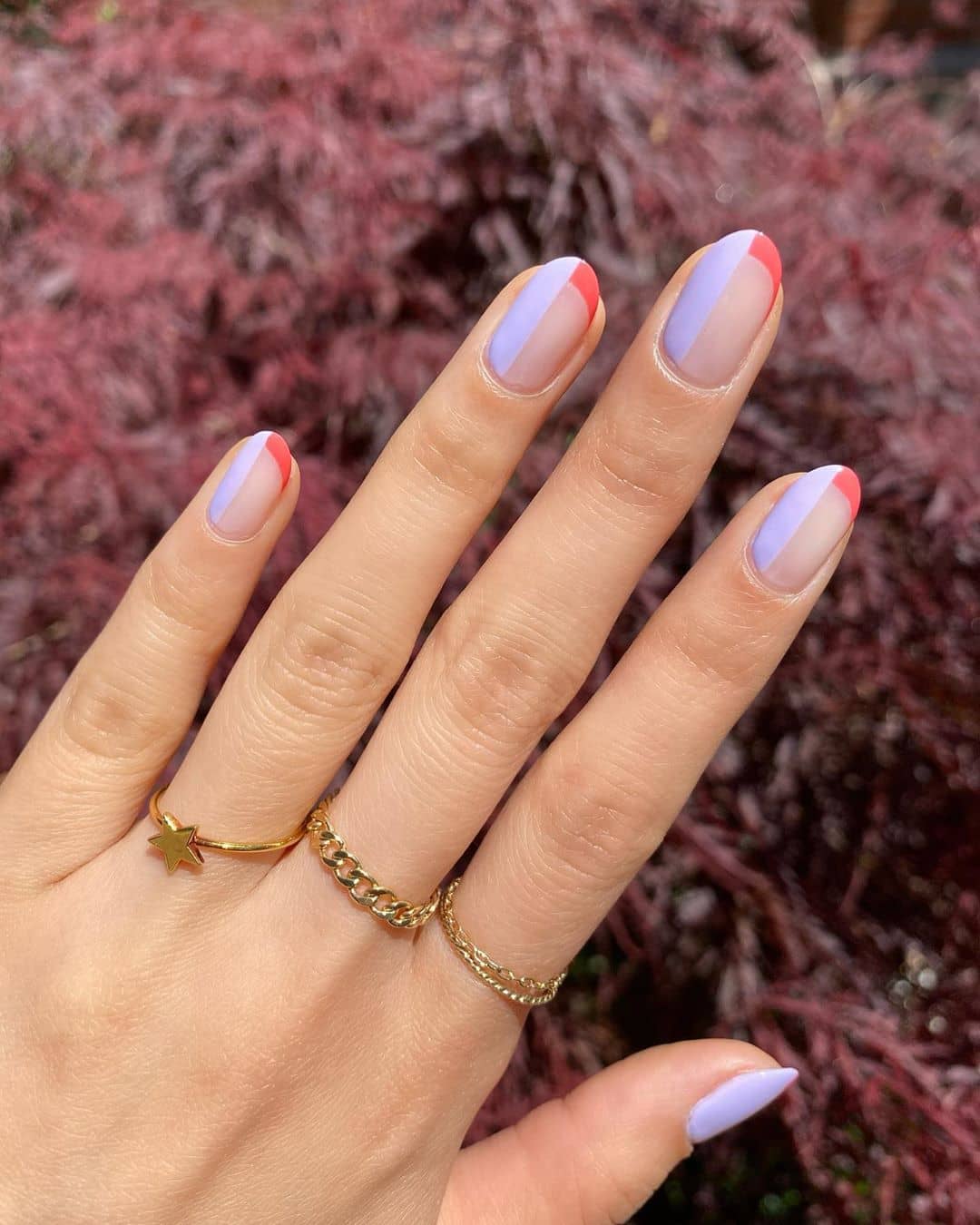 Collaborated with @orosabeauty to create this french manicure with a TWIST using their new Cool Heat collection ?? #paintyourpersona #frenchmanicure
—
Products used:
Sheer 'Rose Quartz'
Purple 'Piñata'
Coral 'Pink Lemonade'
OPI's new Cool Heat collection is perfect for creating a unique take on the classic french manicure. For this look, start with a base of "Hot & Spicy" then use "Fiery Coral" on the tips. Finally, add a twist by adding a touch of "Cool as a cucumber" to the center of each nail.
This fun and festive manicure is sure to turn heads and have everyone asking where you got your nails done!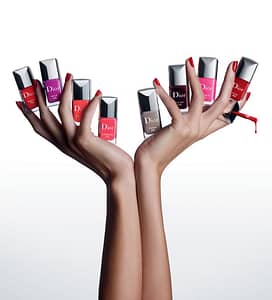 Why use gel nail polish | Benefits of using gel...
Read More
New nail designs Best Nail Art Compilation! 38 Fun &...
Read More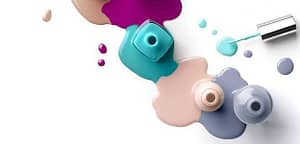 14 Nail Hacks Every Girl Should Try Having beautiful nails...
Read More